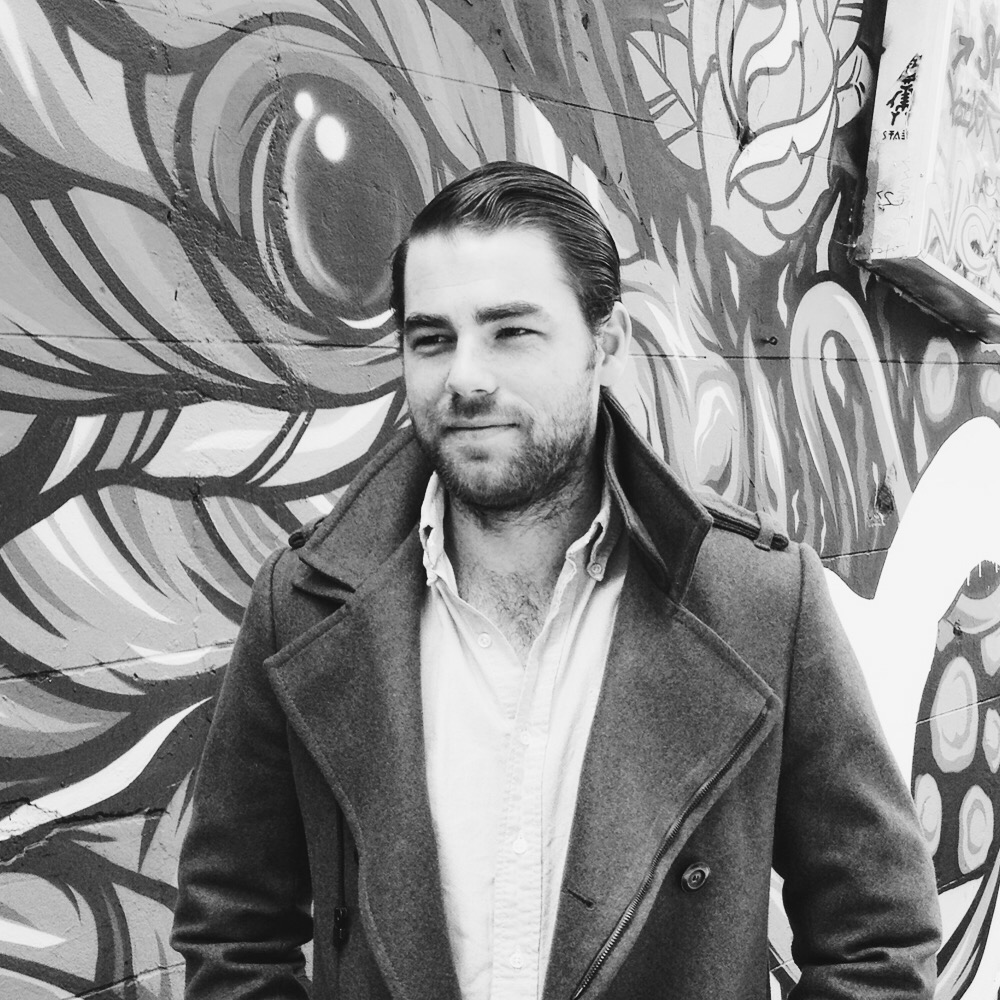 john@jocconsulting.com.au
https://www.linkedin.com/in/john-o-callaghan-20a67220/
"We're living through an exciting era for cities. With changes happening almost daily it's important the community has a voice, is heard and actively contributes to our next evolution, building on the old and choosing the new."
JOC Consulting is an urban planning consultancy specialising in activation and community engagement. Our diverse work output is inspired by best practice and global trends, including those not directly connected to the built environment. JOC Consulting believes that on our way to creating a better city, we need to live, contribute and facilitate the discussion around building a better tomorrow, at every opportunity. Our work at JOC Consulting takes an entrepreneurial mindset and is entrenched in collaboration to achieve a high quality outcome for client and community.
John is the Director of JOC Consulting and an expert facilitator with a background in placemaking. As a strategic planner, John is passionate about positive behaviour change and making our cities more liveable through creativity and innovation. John uses his social media following (of more than 14,000 people across twitter, instagram and facebook) to advocate for a more creative and liveable city.